Ronn Lucas : Las Vegas Show Tickets
Ronn Lucas Tickets and Reservations Info
Ronn Lucas Picture Gallery: (coming soon
Ronn Lucas Streaming Video: (coming soon)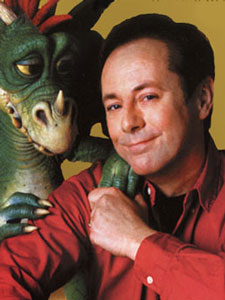 Ronn Lucas has caved out a niche as great way to spend the afternoon in Las Vegas. His show is a fantastic mix of comedy, ventriloquism and improvisation. The New York Times has voted him Worlds Best Ventriloquist and he's a favorite on "Hollywood Squares." Along with his sidekicks Scorch, Buffalo Billy and Chuck, he keeps audiences entertained with his many talents and his show is very family friendly! Come spend an afternoon full of laughs and surprises with Ronn Lucas!
Location
Excalibur Hotel Casino
Pricing
Retail price includes any box office fees and Live Entertainment Tax. All tickets are subject to a vendor service fee that varies based on the show and the venue.
Ages
Open to all ages.
Duration
Eighty minutes.